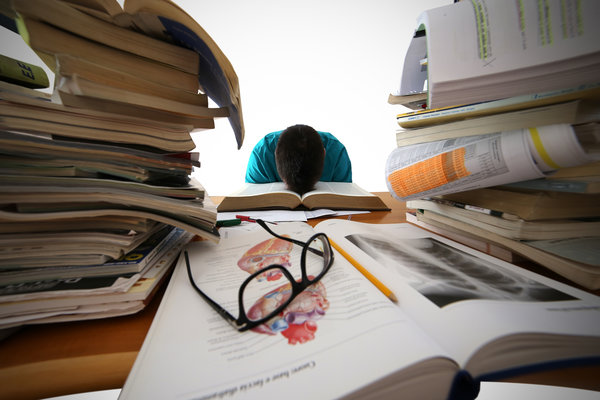 Students all over Reddit search for graduate school admissions help that can provide advice and help on the subtleties of the admissions process. Even students with high GPA, strong references, and impressive experiences in their graduate school CV realize that getting into their desired grad program takes more than good grades and a list of notable experiences. So, how do you get into grad school? Your application must create a holistic narrative of your personality, strengths, experiences, and goals, so a random list of accomplishments won't be enough. In this blog, we reveal what the admissions committees look for in their candidates and who can help you with creating the best possible application.
What is the challenge of a graduate school application?
Creating a holistic narrative between all the different application components is perhaps the most difficult aspect of putting your graduate school application together. Just think of it - without being repetitive, each application component should echo the next and contribute to a fuller understanding of you as a student and a professional. That's a tall order! For example, this means that your reference letters should ideally connect with what you wrote in your graduate school statement of purpose, but not repeat it. The composition of all the application elements, therefore, will create one, holistic narrative that captures the attention of the admissions committee, enough to invite you to an interview.