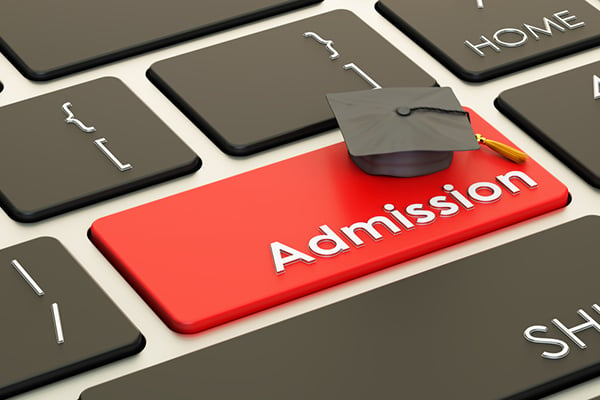 In film, casting can make or break a picture. Can you imagine Indiana Jones played by anyone but Harrison Ford. Would the first movie spawned have ever happened if Steven Spielberg decided to give the titular role to Peter Coyote or Tom Selleck as he initially planned instead?
It is yet even more important in university admissions. The wrong doctor or lawyer can be rude to those they are meant to serve, or worse cause damage to their patients and clients, and bring down the reputation of a whole profession.
While candidate selection is of paramount importance, there is a great variability in how universities enact this critical process. Many continuously fall into antiquated and ineffective practices such as these, which cause implicit bias, cost time, money and in many cases the reputation of the entire university.
If you want a thriving program or an entire university that becomes a household name and attracts future noble prizewinners, the bottom line is this:
You must master the art of selecting the RIGHT students with the RIGHT skills and the RIGHT motivation.
Here are the proven 14 rules you MUST follow to ensure that your institution is comprised of the most passionate, skilled, and collaborative students. Read more...