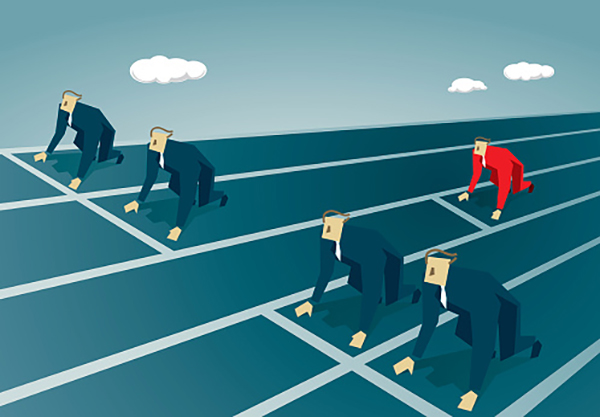 3 Options to Review the Study Results:

Option #1: Full Report (Time to read: 20 minutes)
Includes all data.
Click here to read the full report. (For best viewing experience, click the full screen icon to read the report in full screen mode.)
Option #2: Video Presentation (Time to watch: 25 minutes)
Live-recorded presentation of the results including background, rationale, hypothesis, select results and analysis.
Click here to watch the presentation.
Option #3: Brief Overview (Time to read: 15 minutes)
Background:
The stakes in the medical school admissions process are high and research in areas of medical education and medical school admissions process have been intense for decades. Universities spend a lot of time and resources hoping to select applicants most likely to become fantastic doctors in the future, possessing the essential core competencies & frameworks valued in the profession.
Professional misconduct and burnout could be prevented during the selection process by selecting the best-suited applicants for admission. However, professional misconduct and burnout remain of great concern for the profession, its reputation, and the healthcare recipients. Furthermore, previous reports suggest that the admissions process may cause bias against certain applicants and may not be able to detect intrinsic motivation. For example, our last 2 studies suggest that medical school admissions practices in Canada and the US are more likely to select extrinsically motivated applicants and may result in bias against applicants from lower income levels. Read more...