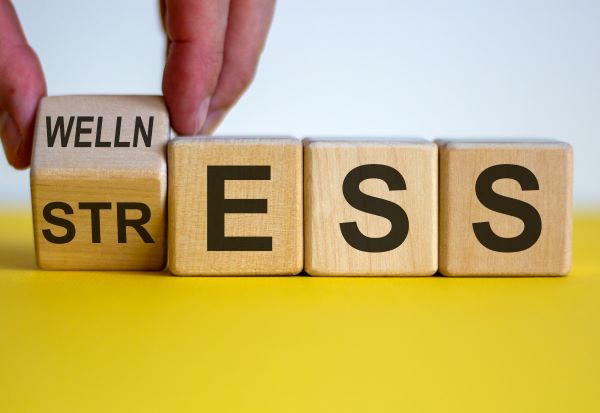 The medical school application cycle lasts for a few months and could go on for up to a year for some students! While applications can be submitted as early as April, waitlisted applicants may not get their acceptance letters till May of the following year. This is a nail-biting, stressful period in most applicants' lives, usually coinciding with the last year of their undergraduate degree. Students have to keep up their GPA for their fourth year coursework along with trying to meet the regular milestones in their on-going medical school application timelines. And that's not all! Students also have to prepare for the MCAT exam and build up their extracurricular profile with appropriate clinical experience, research work etc.
With all of this going on, and the fate of their future hanging in the balance, is it any wonder that aspiring medical school students often feel overwhelmed and stressed out during this period of their lives? While for some, this period ends with the joy and relief of finally getting an acceptance letter, others are left exhausted and drained with only rejections to show for their hard work. Either way, the long rigors of the med school application process take their toll on students' mental health and thus, they are not set up for success in the next phase of their life.
So how can you avoid this? How can you manage to keep up with the many demands on your time and attention while also retaining some amount of sanity and mental peace?